CAUSA 592 Regan – Part 1
Posted on September 22, 2017 | in ClubAmateurUSA | by ClubAmateurUSA Updates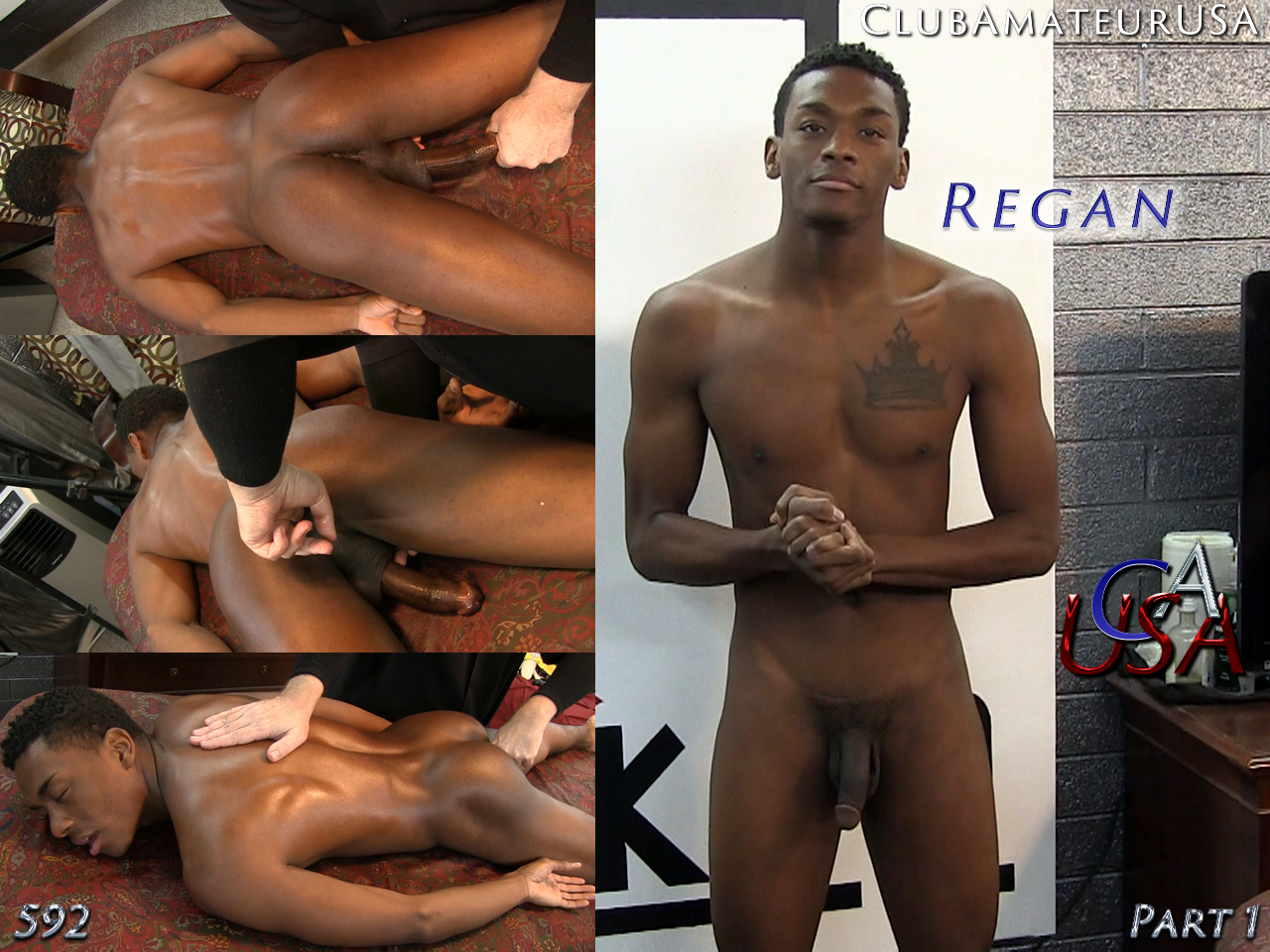 Regan | 27 | 5'10? | 150# | 7.0? | Black Hair | Brown Eyes | Straight and Sexploring
Lions and tigers and baby boy is beautiful! OH MY!
Okay, so I paraphrased just a bit, but it seems that every time the pic of the closeup of Regan's face appears before me, those words involuntarily emanate forth from my lips. Can't imagine why. ??
Now, the thing other thing about Regan that just drives me over the top… His soft whimpers and moans in the key of Soprano. I swear, it was a challenge just getting through editing the first half of Regan's video.
Enjoy!
CB ~ Casey Black ~ Messing. With. TexAZ.

Please follow and like us: